All of our cabinetry is handmade in our workshop here in St. Catharines. Each project follows the process below to ensure you always know what to expect.
START YOUR PROJECT NOW
Step 1
COMPLIMENTARY CONSULTATION
Our process begins with a complimentary consultation here at our showroom in St. Catharines. In this first meeting, we want to hear what is most important to you in your new space. If you are doing a renovation, we would love to see pictures and rough measurements of your current space, as well as any inspiration photos you may have collected. It is okay if you do not know exactly what you are looking for — we will use this time to get a general feel for your style.
If your project is a new build or addition, please bring along your detailed architectural plans if you have them. At this point we will also get an idea of your budget, along with your projected project timelines.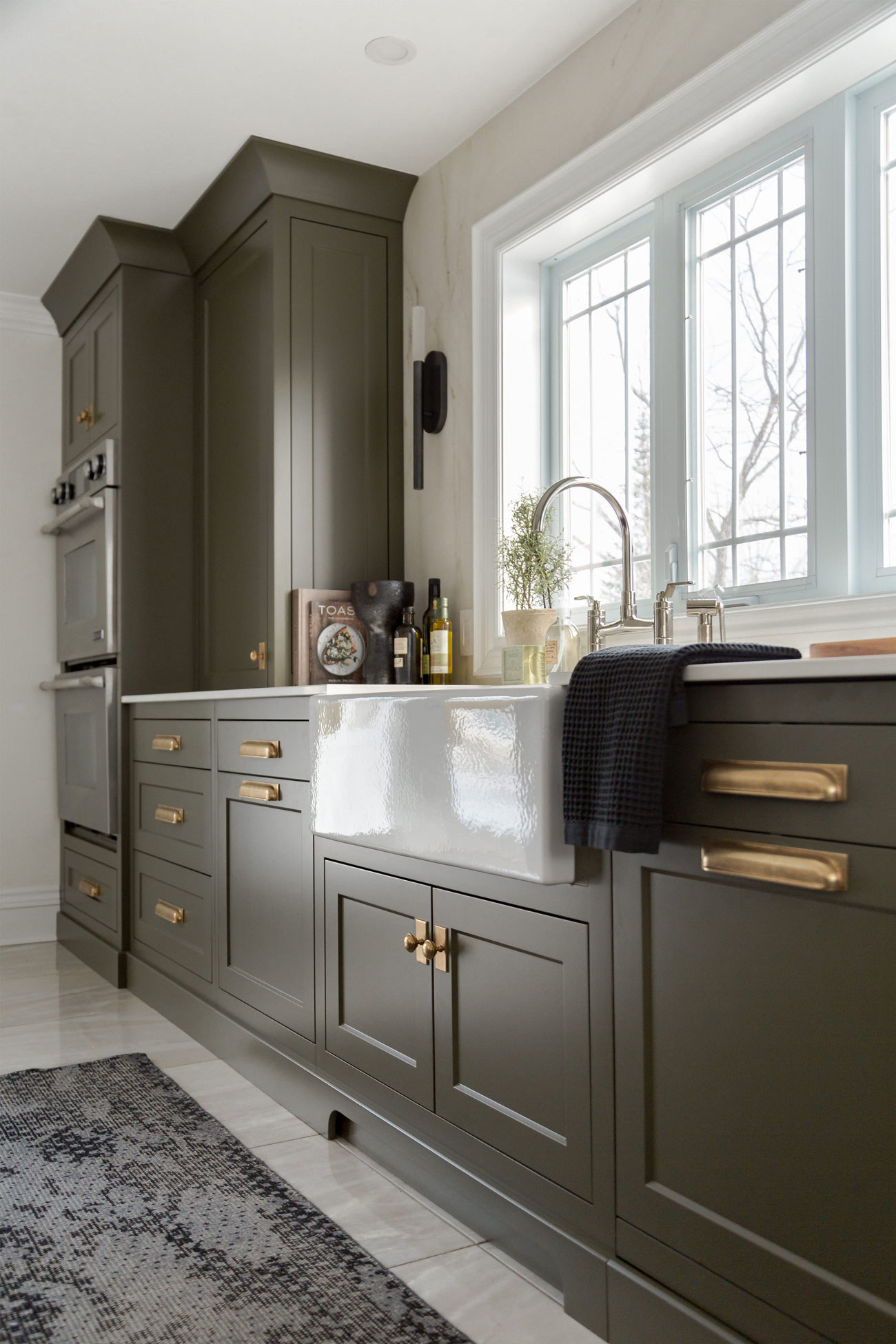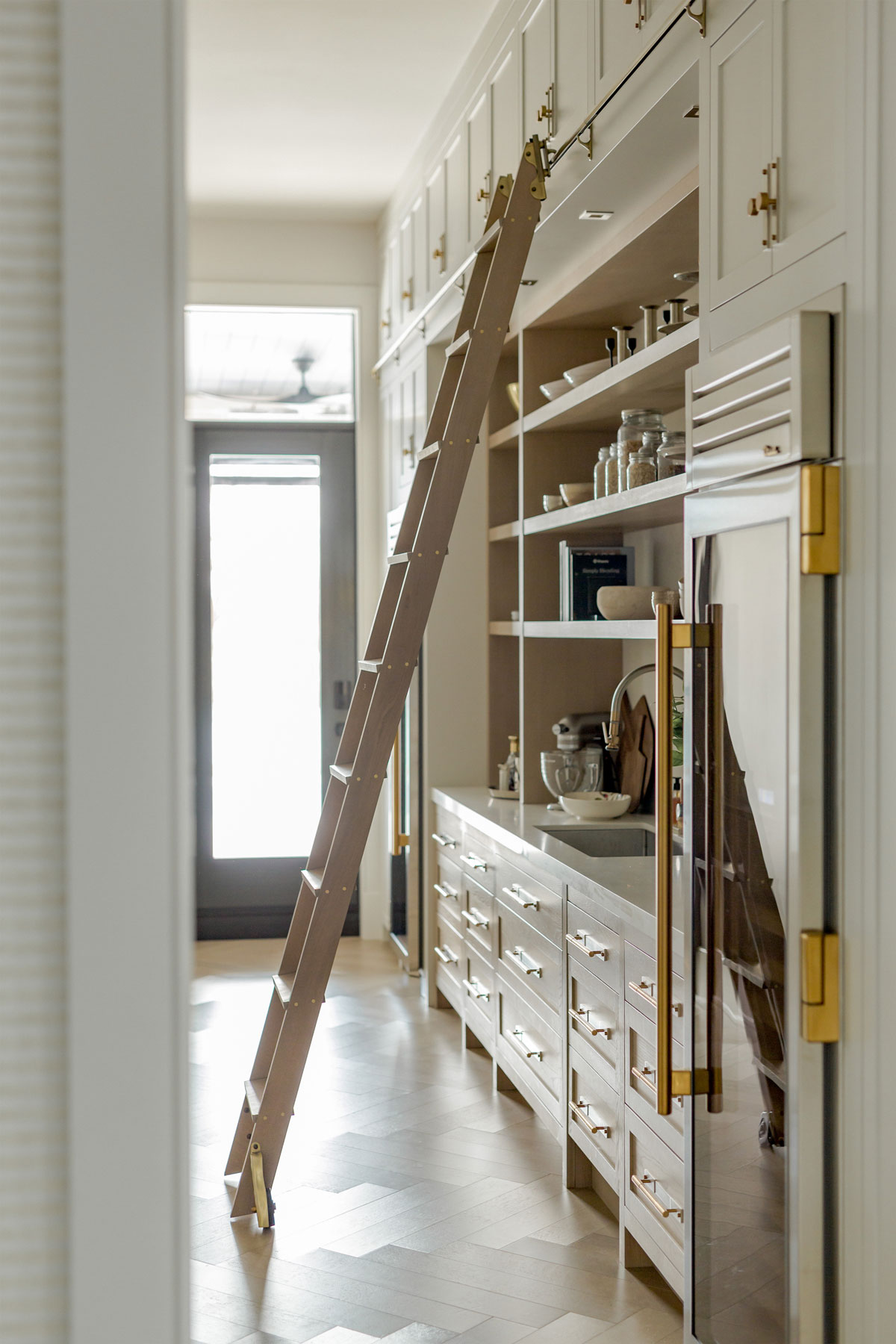 Once we have had a chance to discuss your vision, style and preferred price point and you are ready to move forward, we will collect a design retainer. This deposit allows us to allocate large portions of our designers' time to thoughtfully design each detail of your project and ensures you get a fully customized, bespoke experience.
The retainer ranges from $750 for single spaces to 10% of projected project costs for multi-room projects. It is non-refundable, but is fully applicable to your final invoice. If you have any questions about this part of our process please feel free to reach out to us! 
Step 3
ON-SITE MEASUREMENTS
Once we have collected the design retainer, we book an on-site measurement where necessary. Our team will take detailed measurements and get a feel for your space, noting any important architectural elements related to the cabinetry layout. For new builds, this step takes place once framing is completed and we work from the architectural plans to complete initial designs.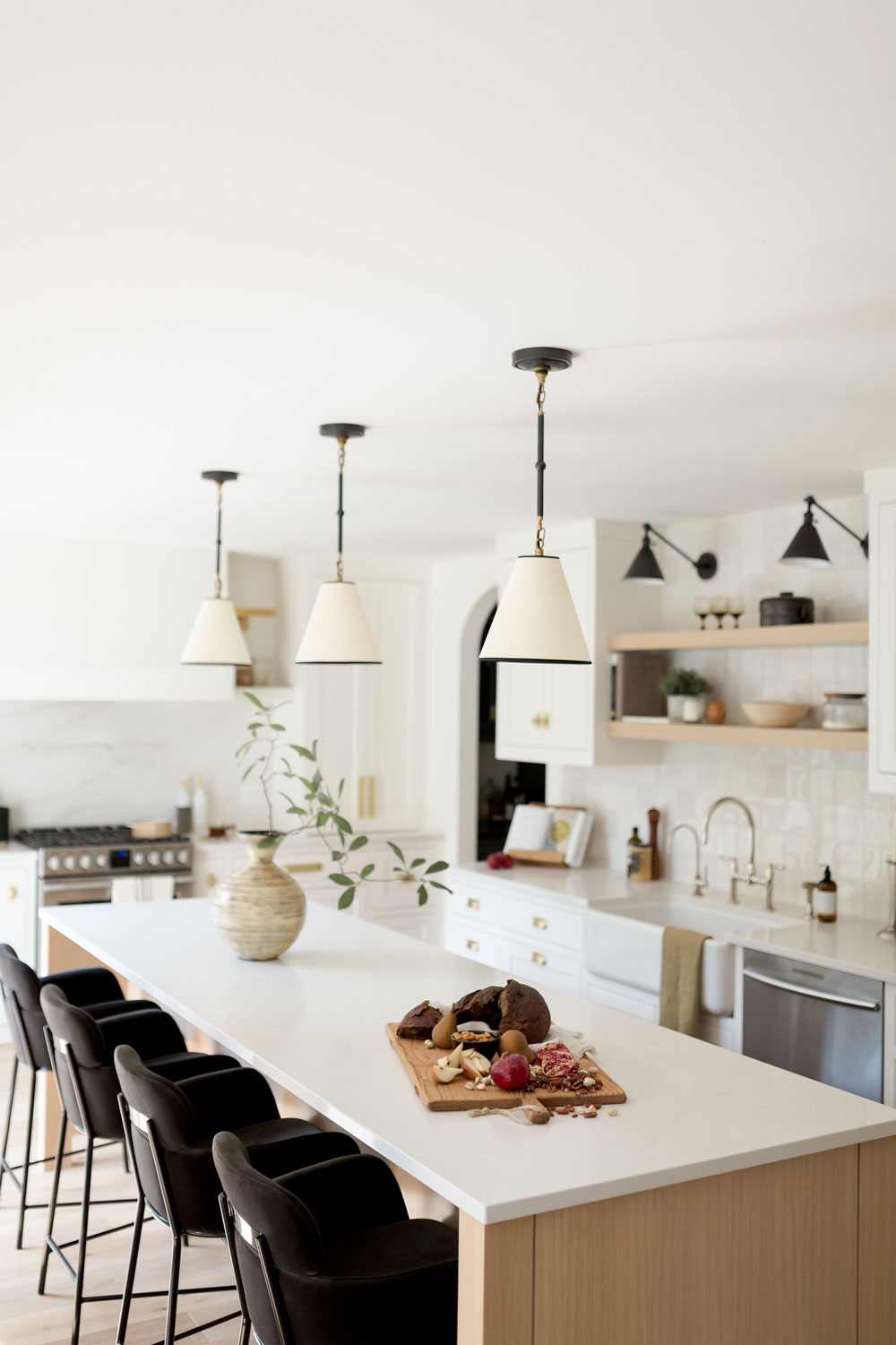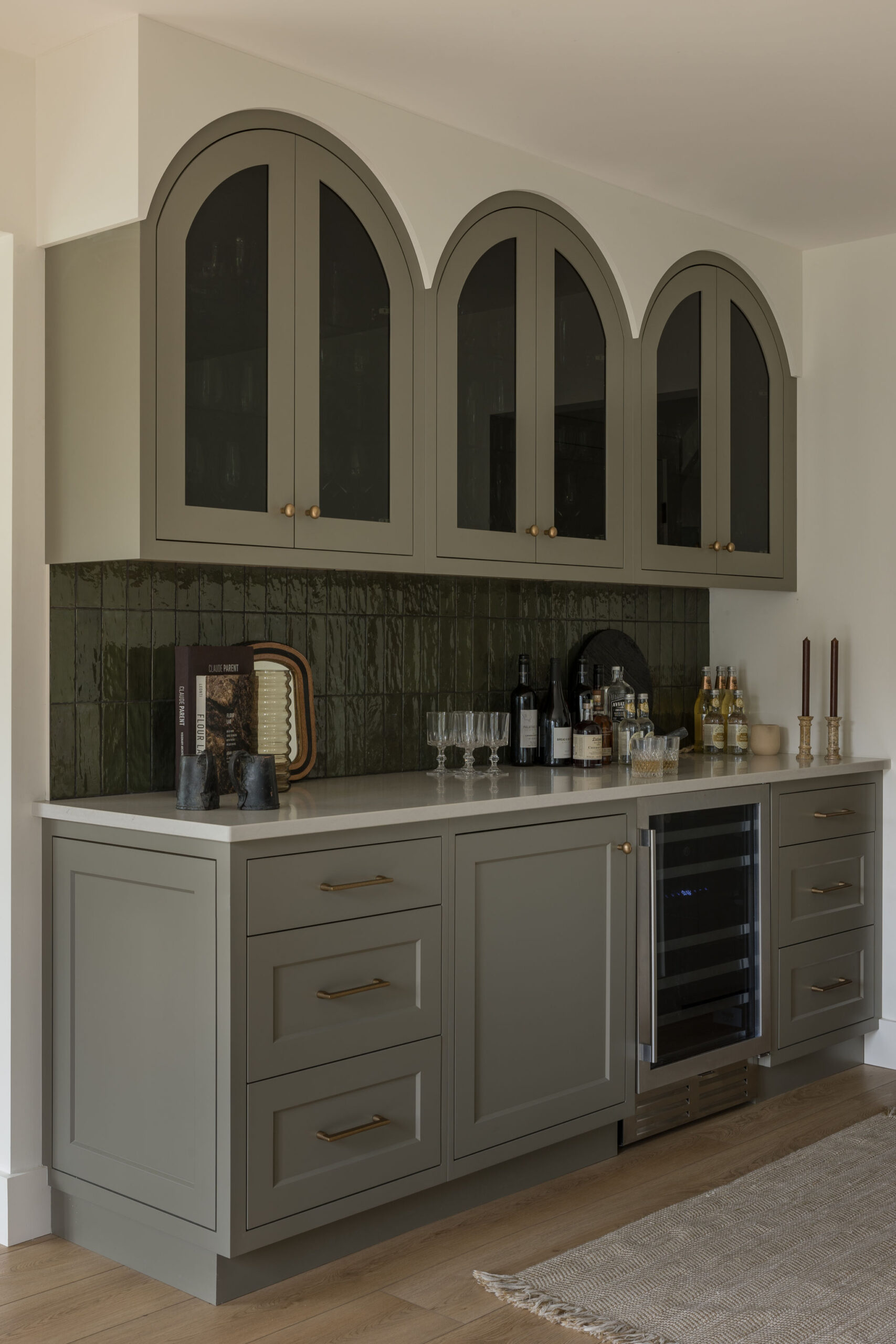 In this next meeting we invite you back to our showroom to share our plans and ideas for your space. With full floor plans and 3D renderings you will begin to get a vivid idea of what your finished space will look like. We will walk you through each aspect of the proposed layout to ensure we have included every feature you had in mind and make notes on any adjustments you may desire.
You'll leave this meeting with:
A hard copy of your floor-plan

A set of black and white 3D drawings showing the proposed cabinetry for your space
Now, this is the fun part! In this meeting, we will select the details and finishes that will make your space come to life. Have something specific in mind? We have access to thousands of options when it comes to styles, colors, materials, moldings, stone, hardware, and other unique elements. If all that choice sounds overwhelming, don't worry! We always come with a few curated selections we think you will love.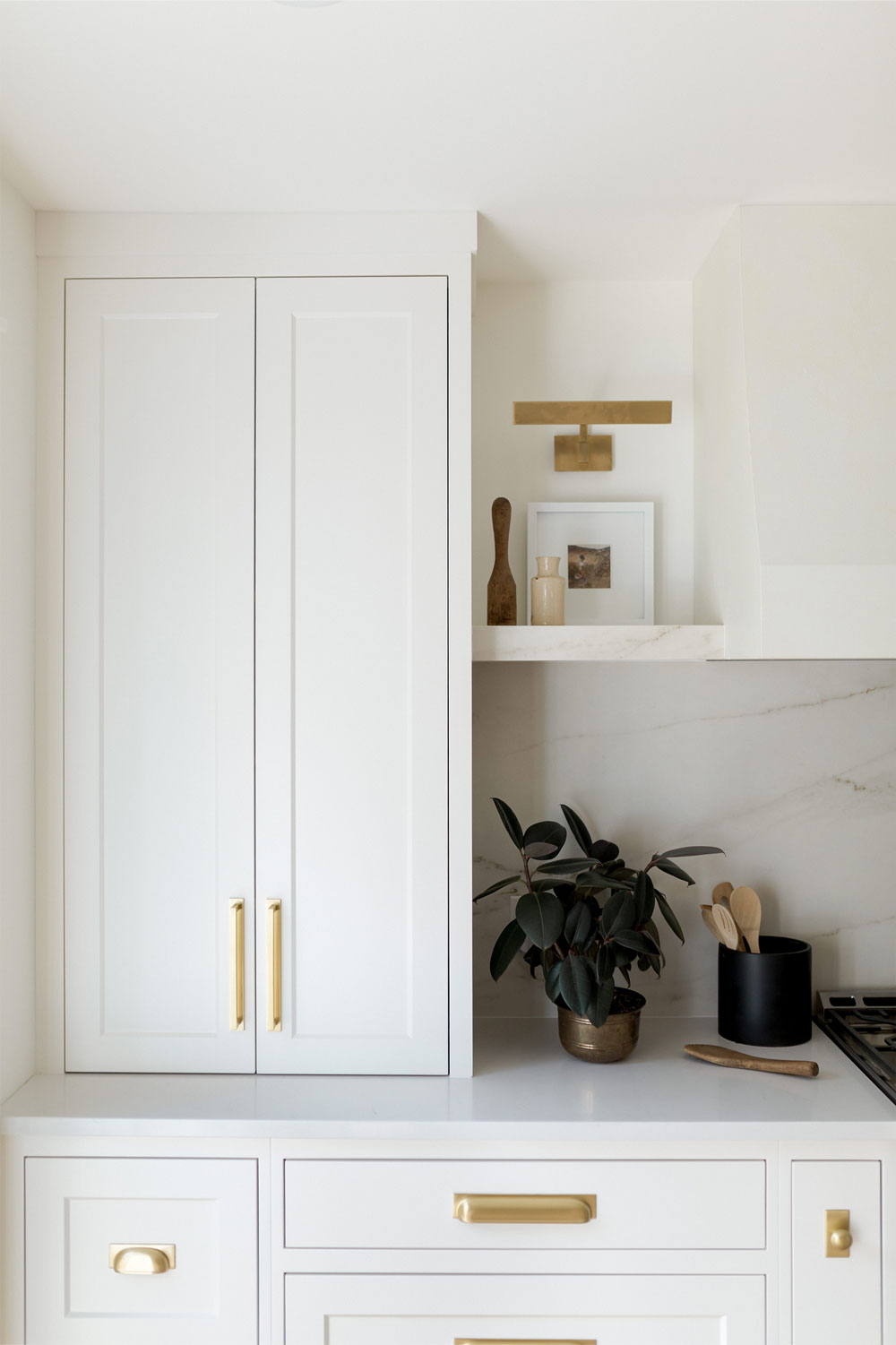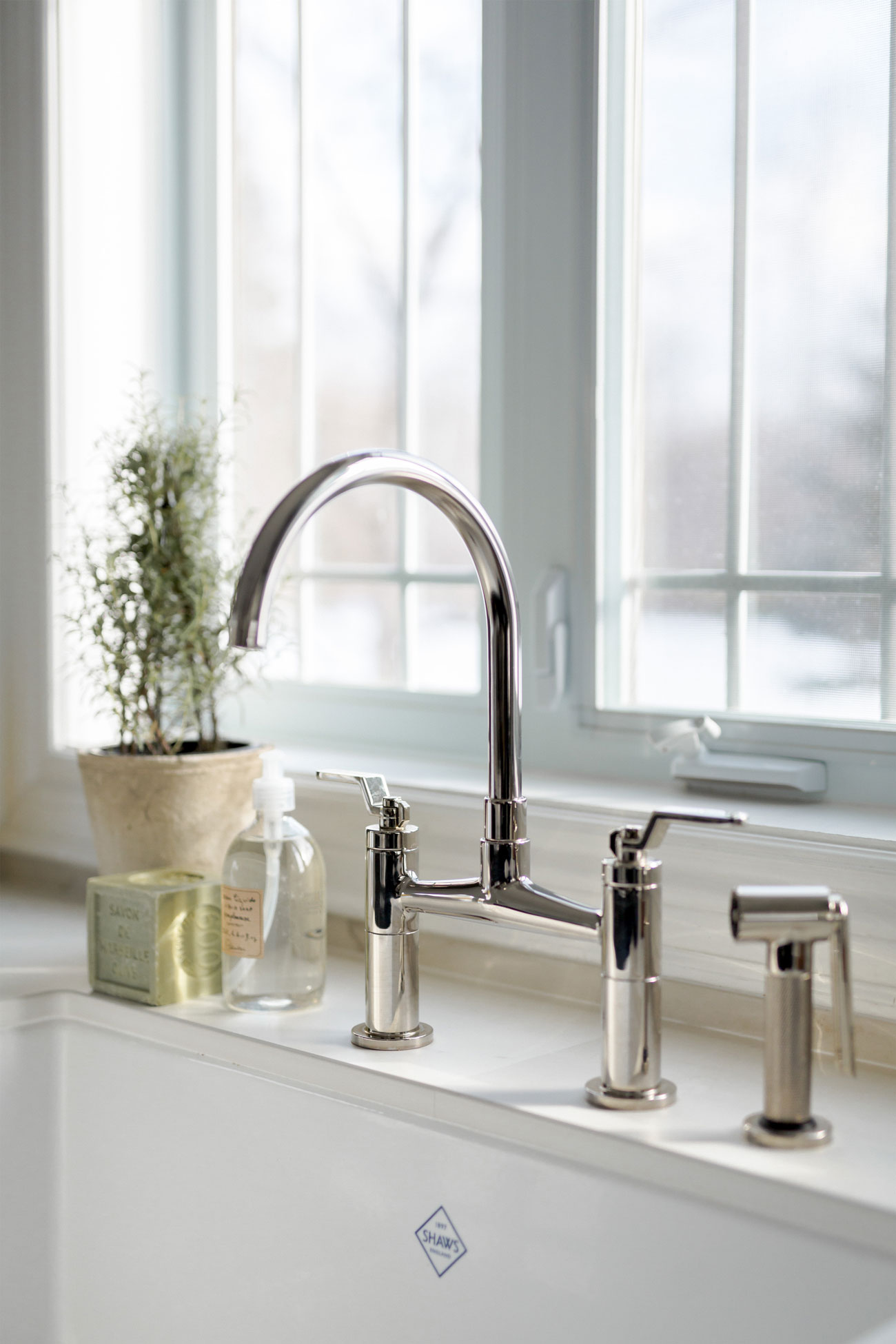 Step 6
FINAL PAPERWORK & FINAL SITE MEASURE
Once you have completed your final selections and approved all designs we will provide you with an exact quote. Once this is approved we will prepare and send a digital copy of  all final paperwork for you to sign along with collecting the initial 50% materials deposit. We estimate approximately a 10-12 week lead time for production once we have received  your materials deposit and signed paperwork provided your site is ready for final measure. This lead time may vary depending on the project size. 
For new builds or significant renovations our team returns once drywall is complete to confirm that everything is in the proper location and all measurements remain the same. This ensures a seamless installation process. Please note, this step is necessary for beginning production and construction delays here will also result in installation delays.
Our skilled craftsmen create your project from scratch, by hand, using the highest-quality materials and techniques right in our workshop in St. Catharines.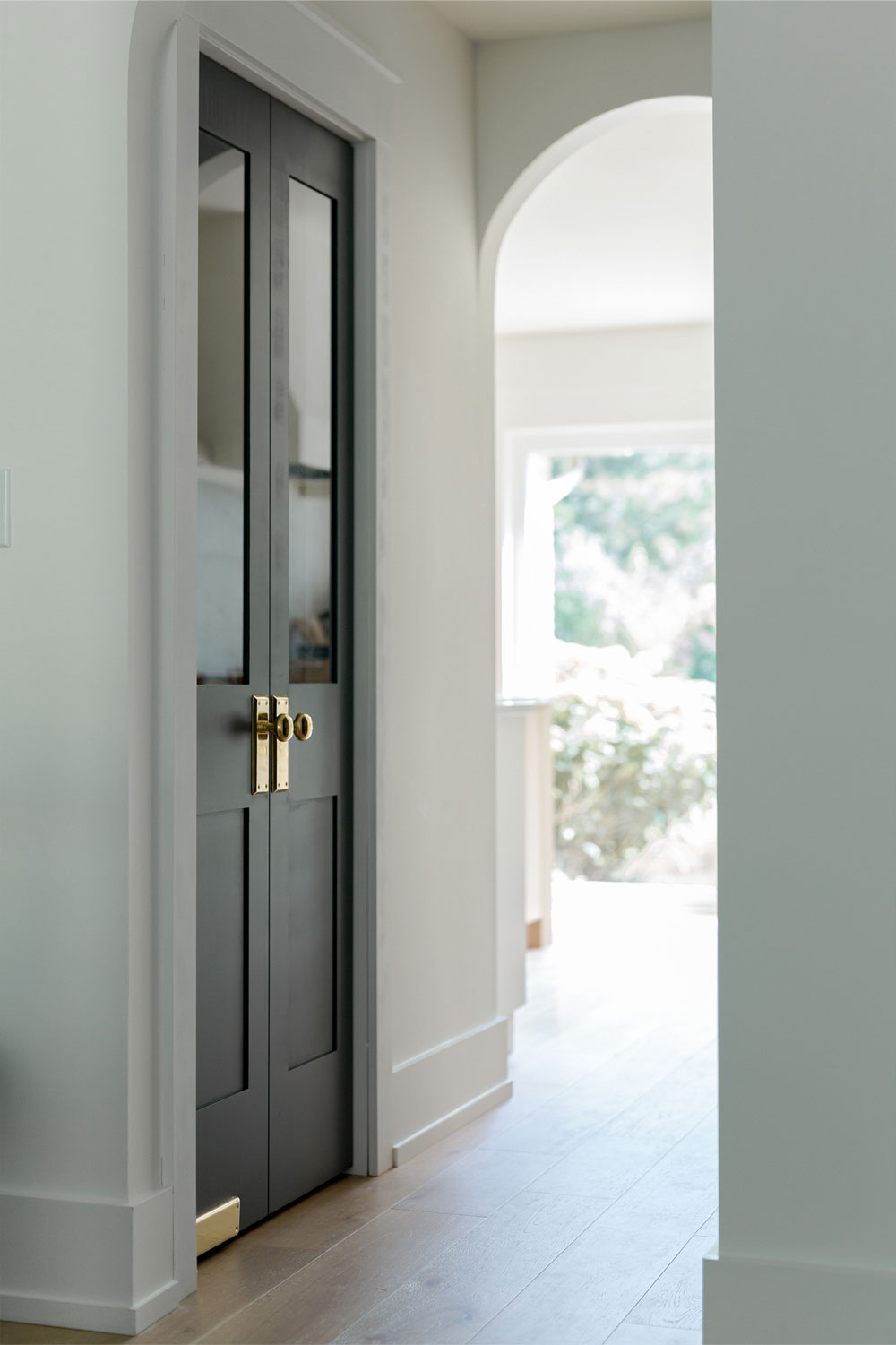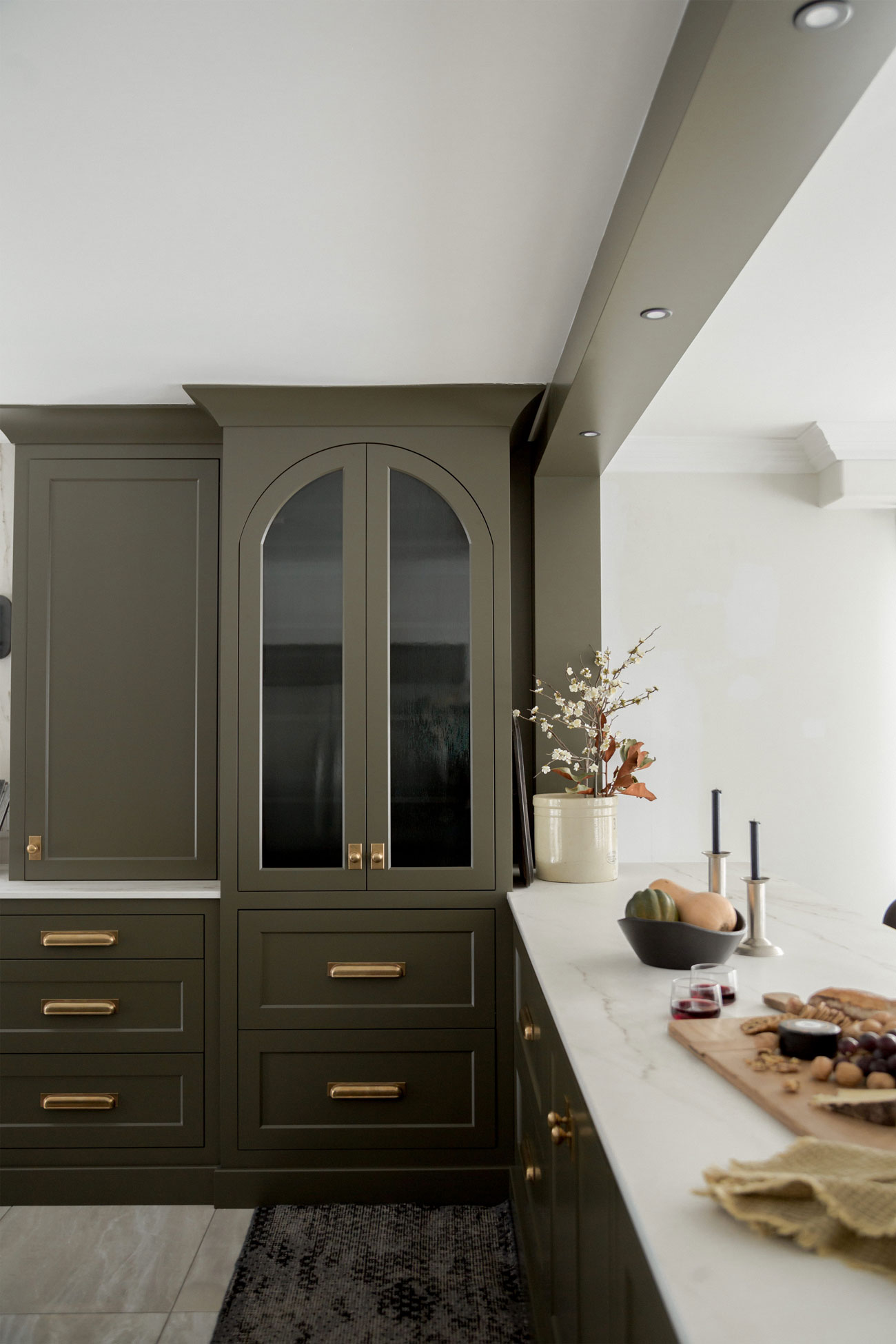 We specialize in luxury installations and are committed to the finest fit and finish of all cabinetry. This process is not rushed and we guarantee the result will be second to none.
After your cabinetry is installed our stone fabrication partners come to site to take detailed measurements for your countertops, backsplash, or other stone applications if applicable. Please note that there is a several week turn-around time between this measure and the installation of your stone which varies depending on stone availability. We know this step can often require the most patience with the end so close in sight, but hang tight you are almost there! We will keep you as informed as possible so that you can plan accordingly. 
When everything is complete, our team will give you a walk-through of your new space to ensure you are fully satisfied with every element and understand how to use all features. It's finally time to enjoy your new space!